A Place to Belong in Cedar Rapids
Experience welcoming Lutheran worship with our Christ-centered congregation, united through grace and love.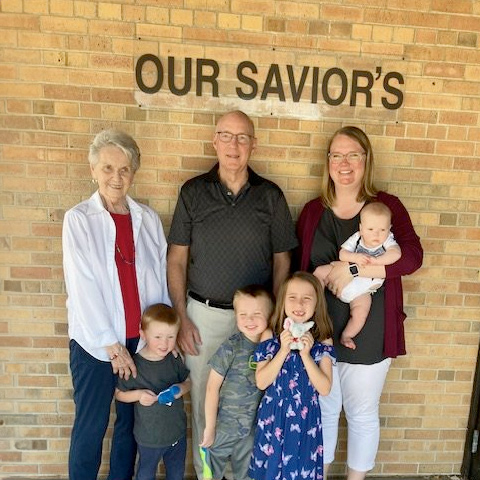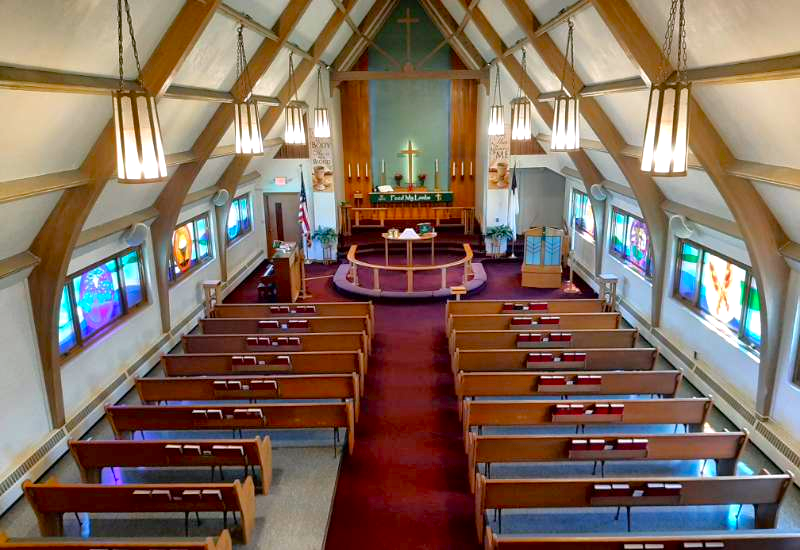 Who We Are
Our Savior's Lutheran Church is a member of the Evangelical Lutheran Church in America (ELCA), and made up of people of all ages, races, backgrounds and abilities. Founded in 1946, we have grown into an active, tight-knit congregation dedicated to serving those in need, both here in Cedar Rapids and beyond. 
Our Worship Times
Embrace the spirit of community and deepen your
faith with in-person education and worship.
9 AM
Sunday School
Enrich your family's spiritual journey with volunteer-led education during the school year.
10 AM
Traditional Worship
Join us for faith and fellowship in our beautiful sanctuary.
11 AM
Fellowship Hour
Enjoy coffee and treats following service, from September-May.
Our Savior's,
In Action
From praising God through music to raising money for local service projects, Our Saviors' members are continually on the move for good. Learn more about our many ministries, groups and fellowship opportunities and let Him inspire you to serve. 
Ministries & Groups
Youth
Events
Sermons & News
Giving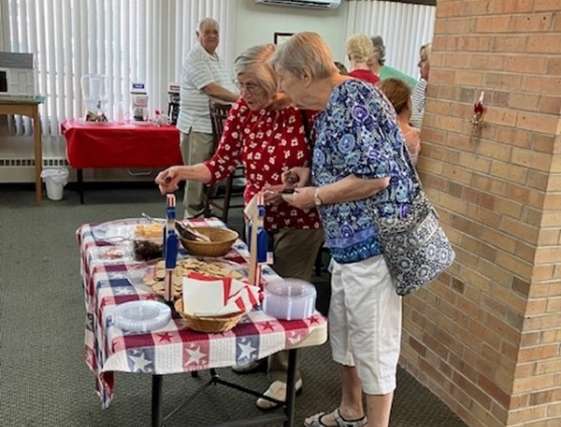 Stay connected and informed with Our Savior's Lutheran Church's current events and activities. Everyone is welcome to join us!
Experience the powerful sermon from our recent Sunday service. Join us every Sunday for newly recorded sermons that resonate and enrich.
Engage in our recent service through scriptures and songs. Special music is provided most weeks like vocal choir, bell choir, soloist, etc. Recorded services are usually available an hour after service ends.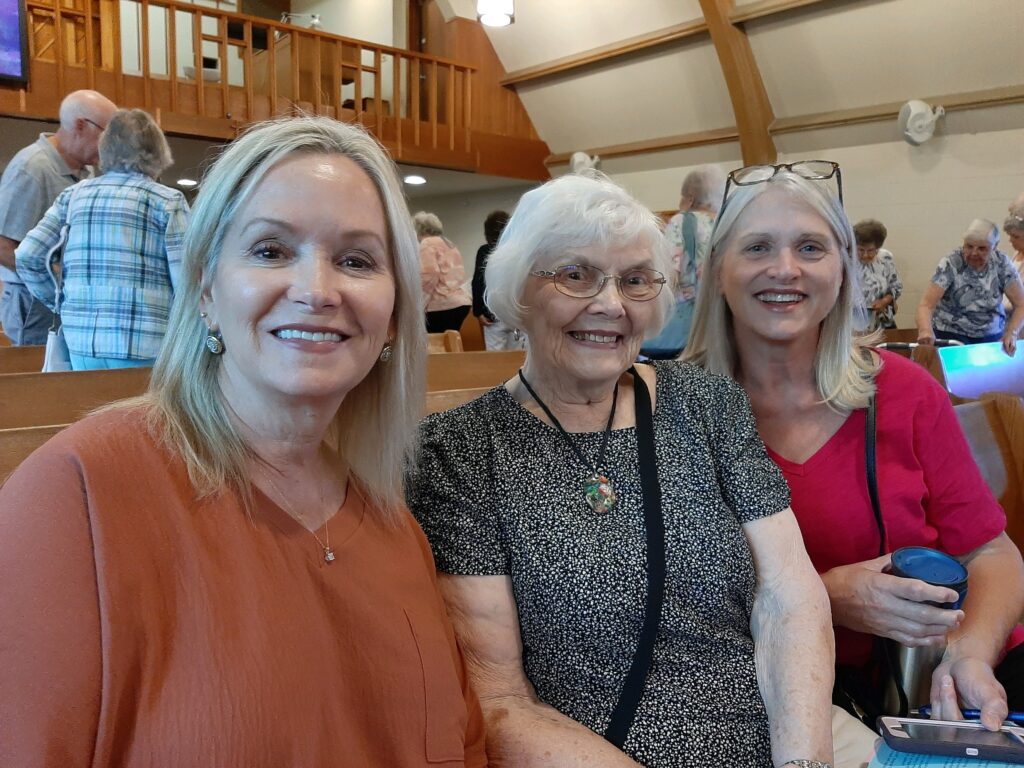 Here for Your Journey
We're all on a journey for meaning. If you're ready to start or continue your own, we hope you'll join us to experience God's love in a place where all are welcome. Learn more about Our Savior's and what you can expect when you join us for worship or fellowship.
Hear From Our Members
Discover what our members have to say about their transformative experiences in our Lutheran Church through heartfelt testimonials.
"For where two or three are gathered together in my name, there am I in the midst of them."