What to Expect
Open to All
We're a tight-knit congregation that loves welcoming new people to our family. Find warm, welcoming worship rooted in tradition but fully engaged with our world.
---
What Do We Believe?
As members of the Evangelical Lutheran Church in America, we trust in God's promise in the gospel and know that we exist to spread this gospel word to all. We believe that God works through the community, and take it upon ourselves to be the hands, feet and heart of Jesus Christ for those in need. We know that if we allow the spirit to work between us, God and our neighbors, we can share God's grace and love with all people.
What to Expect
at Service & Membership
Our services are open to all, including the communion table. If it's your first time joining us, don't be shy—introduce yourself to a greeter at the door or a pastor. We'll be happy to show you around the church, get you a service bulletin and introduce you to others.
Sunday school is offered for school-age children at 9 a.m. from September through May. We gather together at 10 a.m. for service, followed by a Fellowship Hour, with coffee and treats provided by volunteers.
Our services mix readings, sermons and music to express our gratitude to God for his love and grace. We also celebrate special life milestones, such as baptisms. We are a philanthropic congregation and collect offerings during our services, but there is no pressure to give or participate. 
Our sanctuary is handicap accessible.
If you or your family are interested in becoming members of Our Savior's Lutheran Church, please speak with a pastor to begin the process.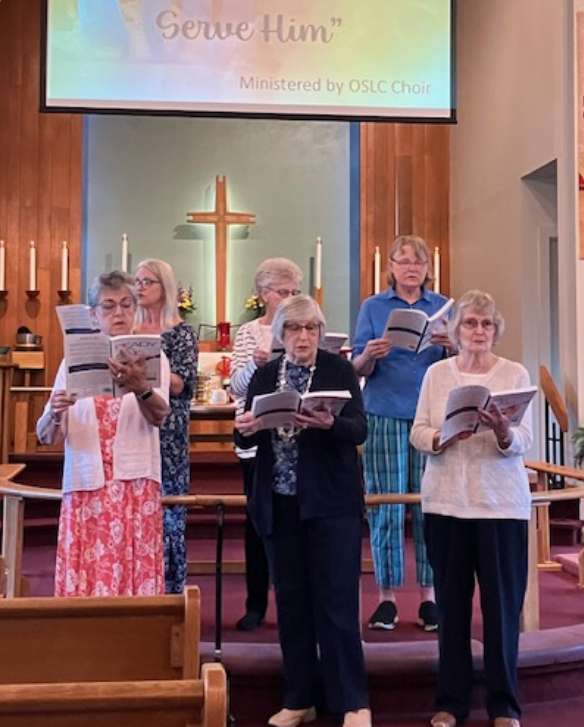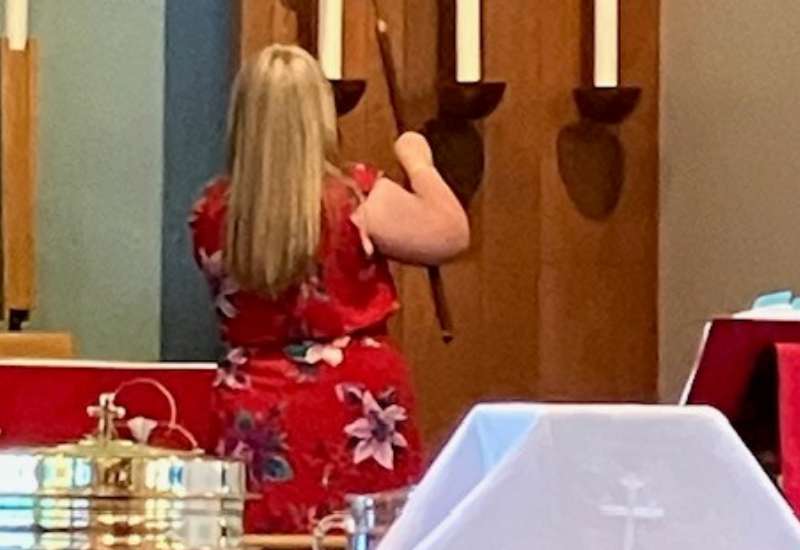 Opportunities
to Serve
We are an active congregation, and you'll regularly find our members volunteering and participating in activities. Our smaller size means that you can immediately get involved and have an impact in areas including:
Service Projects
Adult Studies
Small Groups
Music Ensembles
Special Ministries
Fellowship
Hear From Our Members
Discover what our members have to say about their transformative experiences in our Lutheran Church through heartfelt testimonials.
"It was so great to have a printed bulletin as well as the slides on the screen at the front of the church. I felt very comfortable participating in all the aspects of the service. Thankful also to be able to take communion."
– Recent Visitor