Council & Executive Board
Leadership Structure and Meeting Schedule
Explore the roles and structure of our congregation's leadership, including the Council and the Executive Board, which work collaboratively to guide the church's direction and decisions. Meetings are held regularly to ensure effective communication and decision-making.
---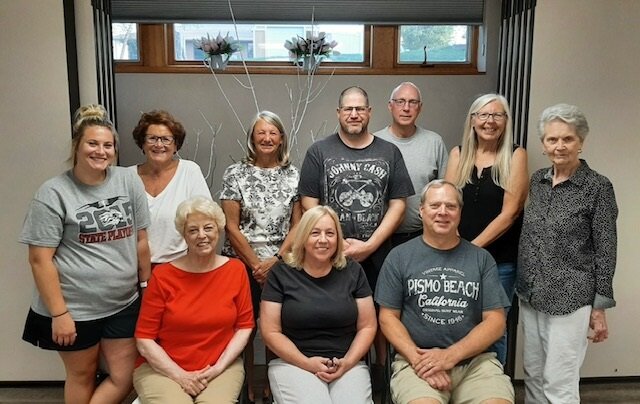 The Church Council is made up of elected leaders from the congregation. These positions include a President, two Vice Presidents, two secretaries and co-chairs of six Ministry Teams. Also meeting with the Council are the Pastor, Youth Director and an appointed Treasurer. Their role is to lead the church direction, focus and decisions as we faithfully serve God's word.
The Executive Board is made up of the President, two Vice Presidents, two secretaries, Pastor, Youth Director and Treasurer. The Executive Board assists with the agenda for the council meeting, and in determining the focus, needs and interest of the church.
The Council meets on the 4th Thursday of each month with the Executive Board meeting first at 6:30 and the rest of the Council joining the official meeting at 7:00.