Mission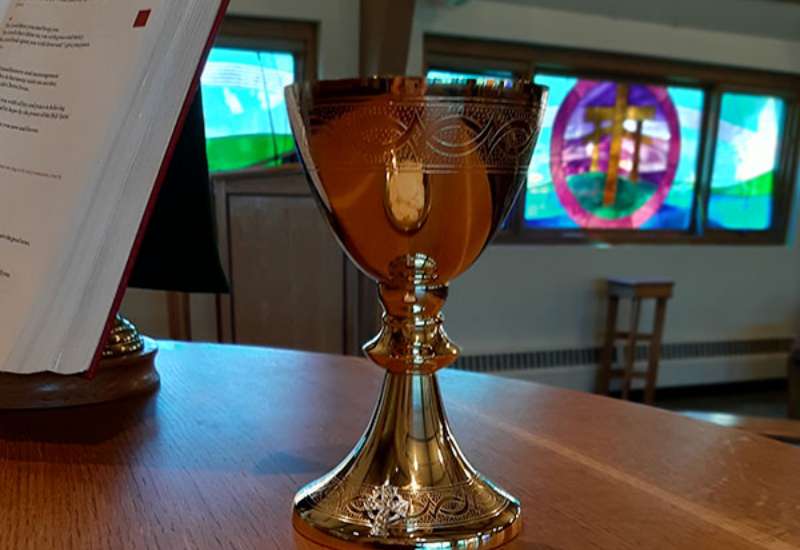 Christ-Centered for Life
Our church's mission stems from one truth: Our Savior's is called by the Holy Spirit to share the Gospel through Word and Sacrament, and to serve those in need. Our congregation has cultivated that passion for biblical teaching, worship and service to others since 1946.
---
How We Live Our Mission
We are dedicated to offering enriching opportunities for spiritual growth and exploration, all in a welcoming environment. We engage in three core activities, as a means for building the community that is a church.
---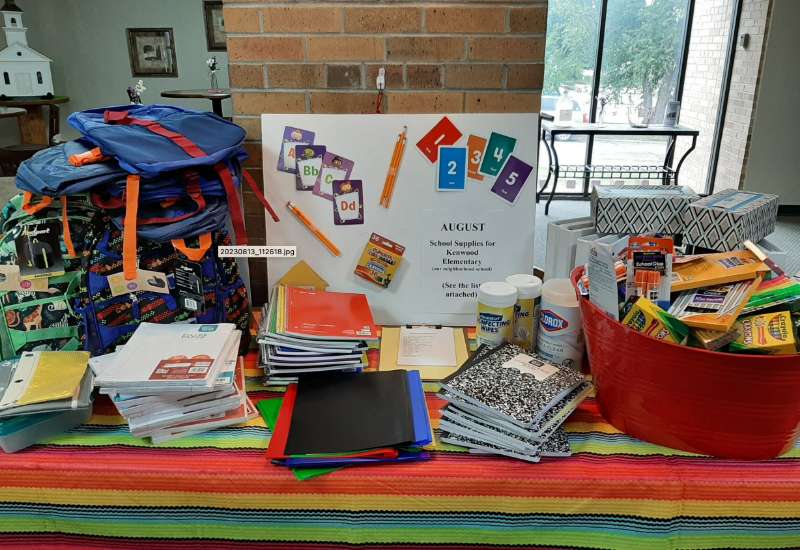 Our Mission's Impact
We are called to serve those in need, and are blessed to be able to donate thousands of dollars each year to local and national charities serving God's people. In 2022 alone, we donated:
$1,037 to Willis Dady Homeless Services
$1,145 to Mission of Hope
$1,145 to His Hands Free Clinic
$19,900 to U.S. disaster relief
Clothing, toiletries and personal items from Phil and Andy's Pantry