Youth
Empowering Young Christians
Our youth are the future of our church, and we are blessed to have many energetic young leaders within our congregation. See how they are impacting our church and community by channeling God's love into fellowship and service.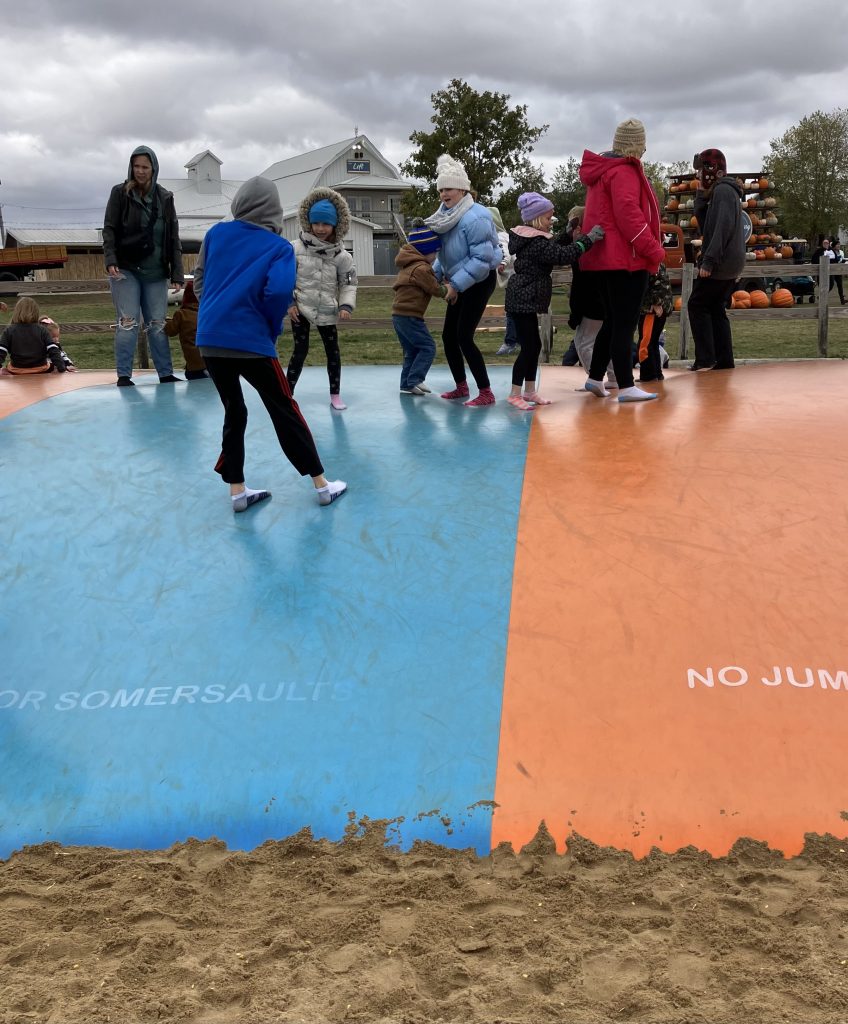 Christ-Centered Education
We offer vibrant educational opportunities for children, teenagers and young adults at Our Savior's, and now through a new youth partnership with Gloria Dei Lutheran Church in Cedar Rapids.
Our goal is to help young individuals deepen their faith in Jesus Christ, ask questions and explore their spirituality in a safe, welcoming environment.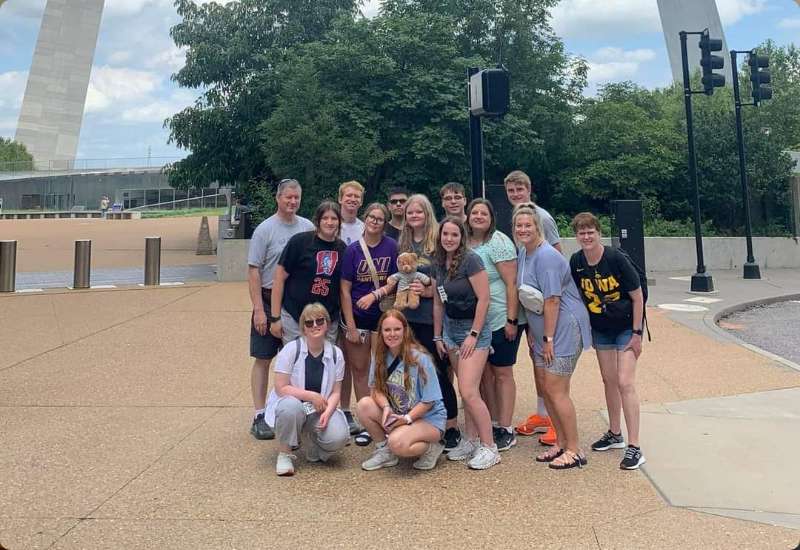 What We Offer
Church families at Our Savior's can participate in:
Sunday School Classes
Music, crafts and mini-lessons taught by church members
Children's Sermons
Offered every Sunday as part of our main worship service
Youth Camps
More intensive fellowship and educational opportunities for youth
Vacation Bible School
A week for K-6th graders to learn about God with a fun, unique theme
Service Outings
Both here in Cedar Rapids and beyond
Confirmation
Education for middle school-aged Lutherans growing deeper in their faith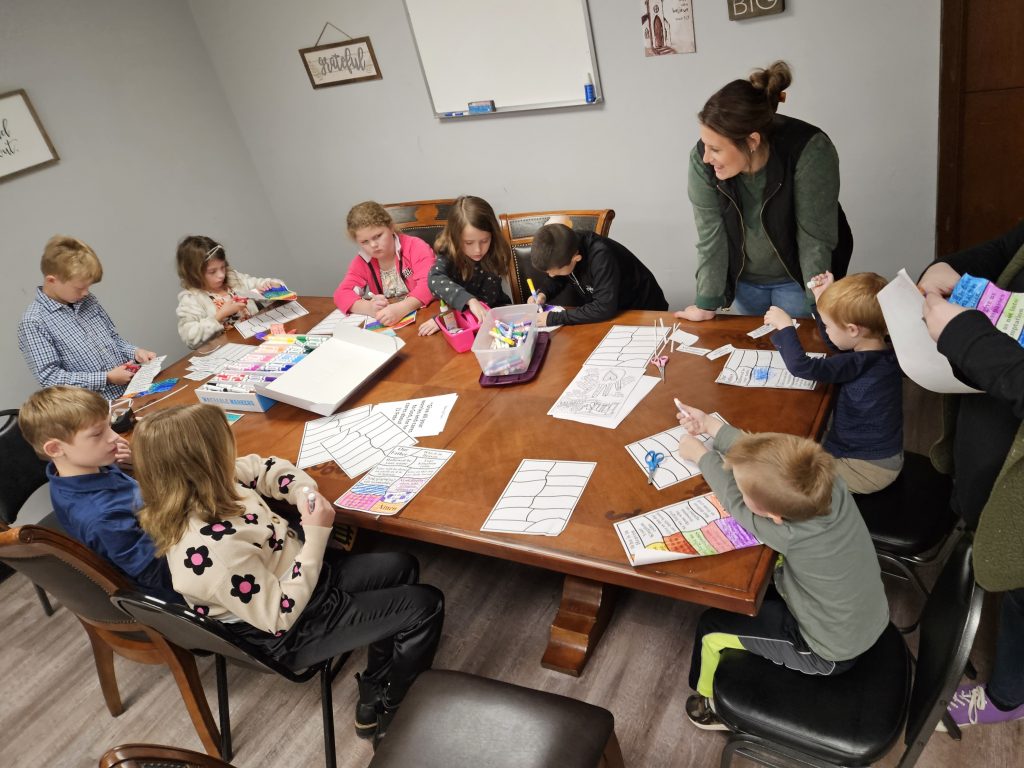 Fundraisers
We regularly host activities and meals to raise money for our youth programming, and enjoy a little fellowship. Our annual fundraisers include:
Easter Sunday breakfast
Pies for Palms
Chili Cookoffs
Movie Night
And more!
Leadership
Opportunities
Our church was built by young families, and the youth continue to build our mission today. They regularly take leadership roles, including planning and conducting our Sunday worship, and lead the collection of our "Nosiy Offering" each Sunday. In 2022, those donations generated more than $1,000 each for Mission of Hope and His Hands Free Clinic in Cedar Rapids.
No group or role is off-limits to youth with the right preparation and dedication, and our students wow us every week with their initiative and accomplishments.
Get involved by reaching out to Hannah Plummer, Children & Youth Ministries Director.